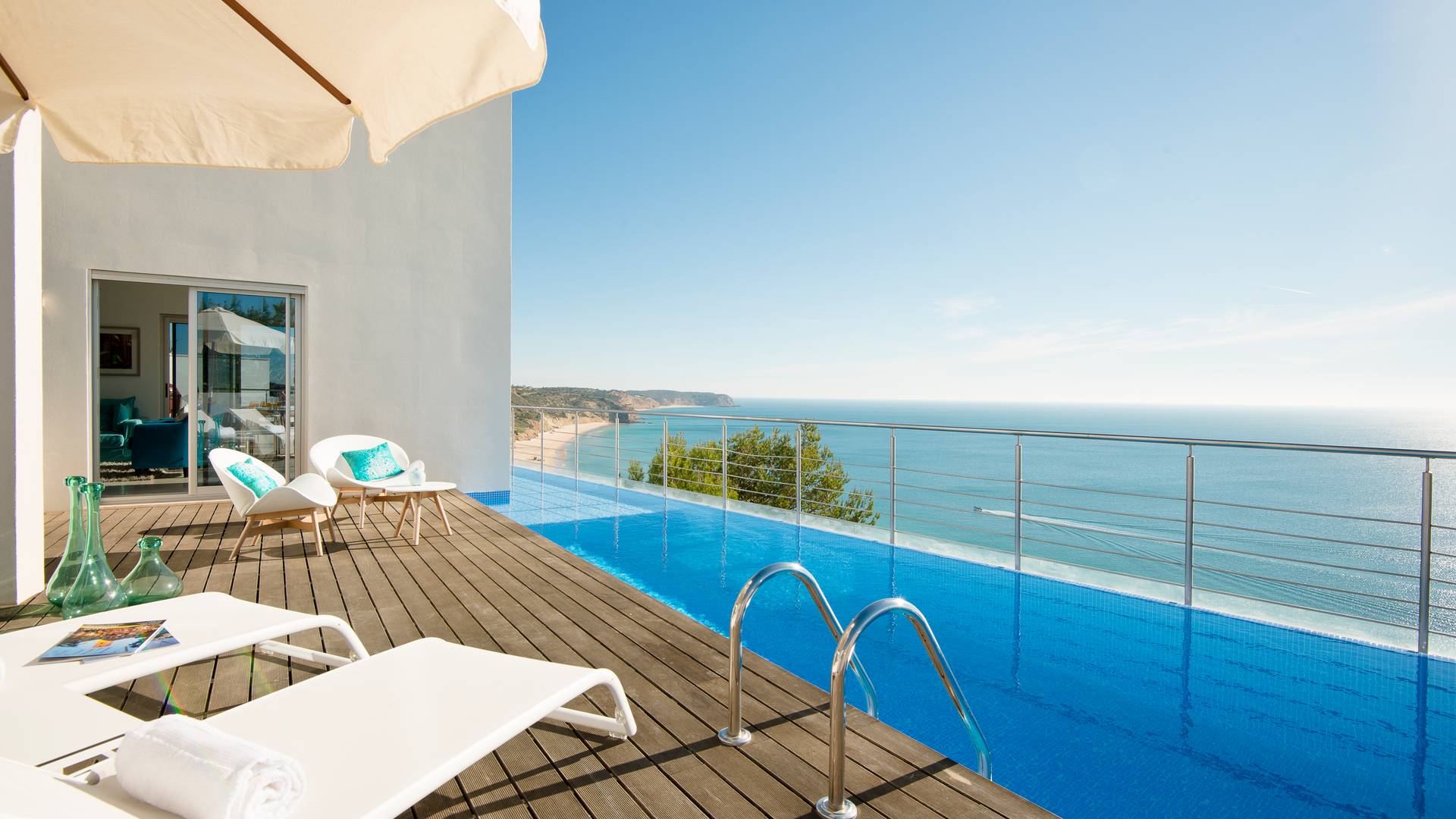 Rent out your holiday home
Rent out your holiday home in the Algarve? Hello Algarve is the specialist for renting out your holiday home in the Algarve. We love the Algarve (at least) as much as you do and have been visiting this popular holiday region for over 20 years. We also have our own holiday home in the Algarve, Villa Cocheira. We understand that you are careful with your holiday home and we will handle it very carefully. As if it were our own house.
The advantages of renting out via Hello Algarve:
More bookings in low season
Hello Algarve is part of Golftime, a golf tour operator in the Netherlands. Golf holidays take place mainly in low season because of the favourable climate in the Algarve in those periods. We have the knowledge and the network to reach this target group and rent your house to them.
Personal contact and excellent service
We do this for our clients and of course for home owners. You can always call and mail us. We listen to your wishes and are there for you!
More return on your holiday home
You benefit from our network and customer base without having to pay for it. We promote your holiday home on our website, social media, in newsletters and (in consultation) on our partner network (AirBnB, Micazu, Vrbo, Booking.com and TripAdvisor).
The Algarve expert
We have been visiting the Algarve for over 20 years and have built up a large network with home owners, lovers of this region and Portuguese people working in the tourism sector. We know how to give the guests in your holiday home an unforgettable holiday. There is a big chance that they will come back!
No cure, no pay
We only ask for a fee once a booking has been made. You can rent out your holiday home through Hello Algarve risk free!
If you rent out your holiday home through us, we will gladly think along with you to get more return out of your holiday home. Free and noncommittal advice!
Start renting out your holiday home!