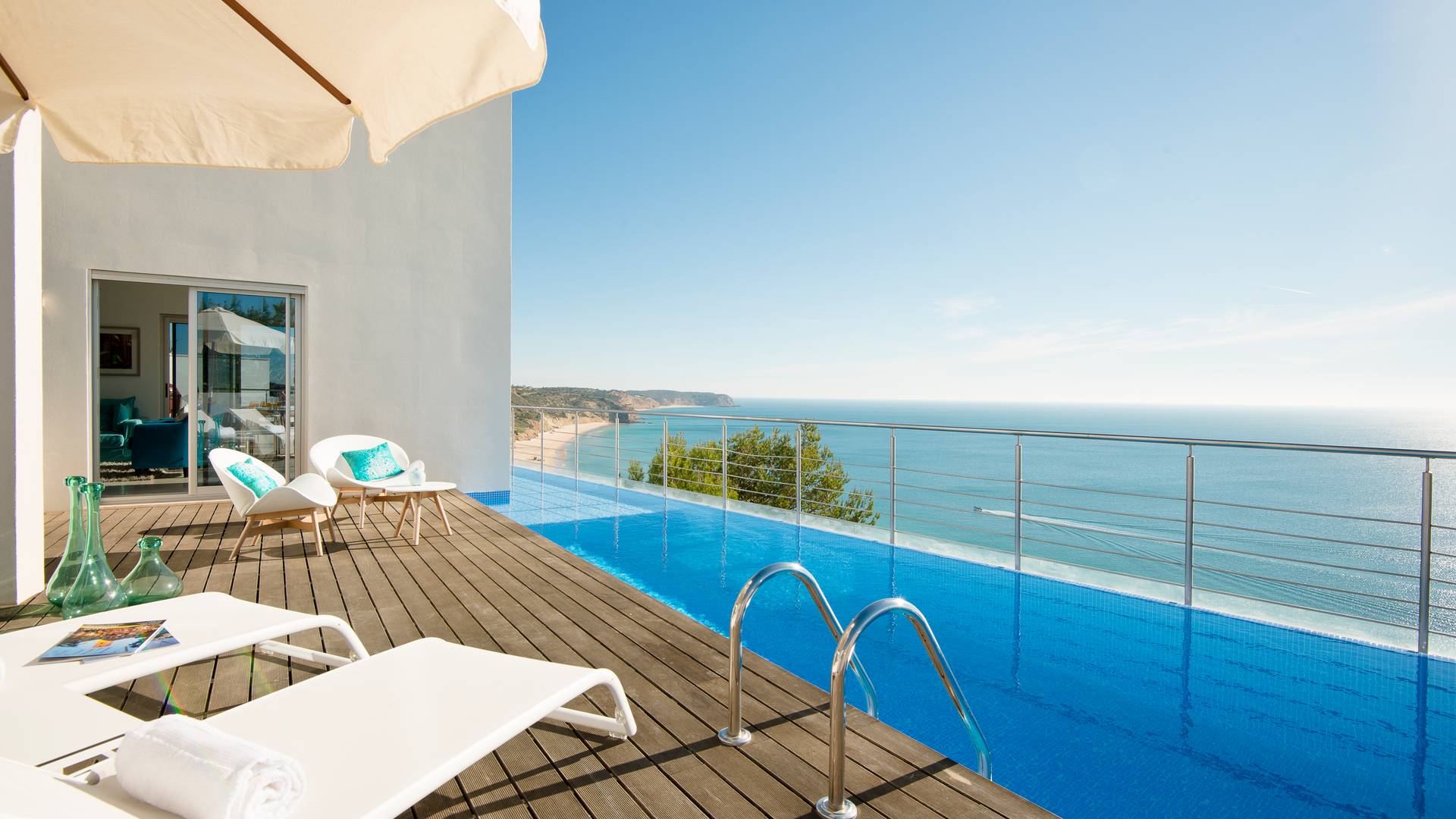 Hello Algarve is affiliated to
Stichting Garantiefonds Reisgelden
HelloAlgarve is a tradename of Golftime B.V. KvK nr. 32097679 and is associated with SGR. You can check this at www.sgr.nl. The trips published on this website are covered by the SGR-guarantee. This SGR guarantee means that the consumer is assured that his prepaid travel money will be refunded if the other party is unable to comply with the agreed performance due to financial insolvency. Insofar as the agreement includes transport and the destination has already been reached, the return journey will be taken care of."
Calamiteitenfonds
HelloAlgarve is under Golftime B.V. (KvK nr. 32097679) member of the Travel Guarantee Fund. Within the limits of the guarantee regulation of the Calamity Fund, the published tours on this internet site are covered by the guarantee of the Calamity Fund. This guarantee means that you as a consumer participating in a trip organised by us:
(part of) your travel sum will be refunded if we are unable to complete the trip as a result of a disaster;
is reimbursed for the necessary additional costs if we have to change the trip as a result of a calamity or if we have to repatriate you early.
Calamity means an abnormal event caused by molest or natural disaster.
Europeesche Verzekeringen
Too many people still go on holiday without insurance or insufficiently insured. If something happens, the consequences can be big. Often damage amounts to more than the travel sum itself. With travel and cancellation insurance, you can avoid a financial disaster. We are happy to advise you on taking out such insurance. For a travel and cancellation insurance you are at the right place at Europeesche Verzekeringen. Europeesche Verzekeringen has an appropriate insurance for every traveller. Through years of experience Europeesche Verzekeringen is a worldwide leader in the field of travel insurance and assistance!
You can arrange the travel- and cancellation insurances by phone and/or by e-mail at HelloAlgarve.