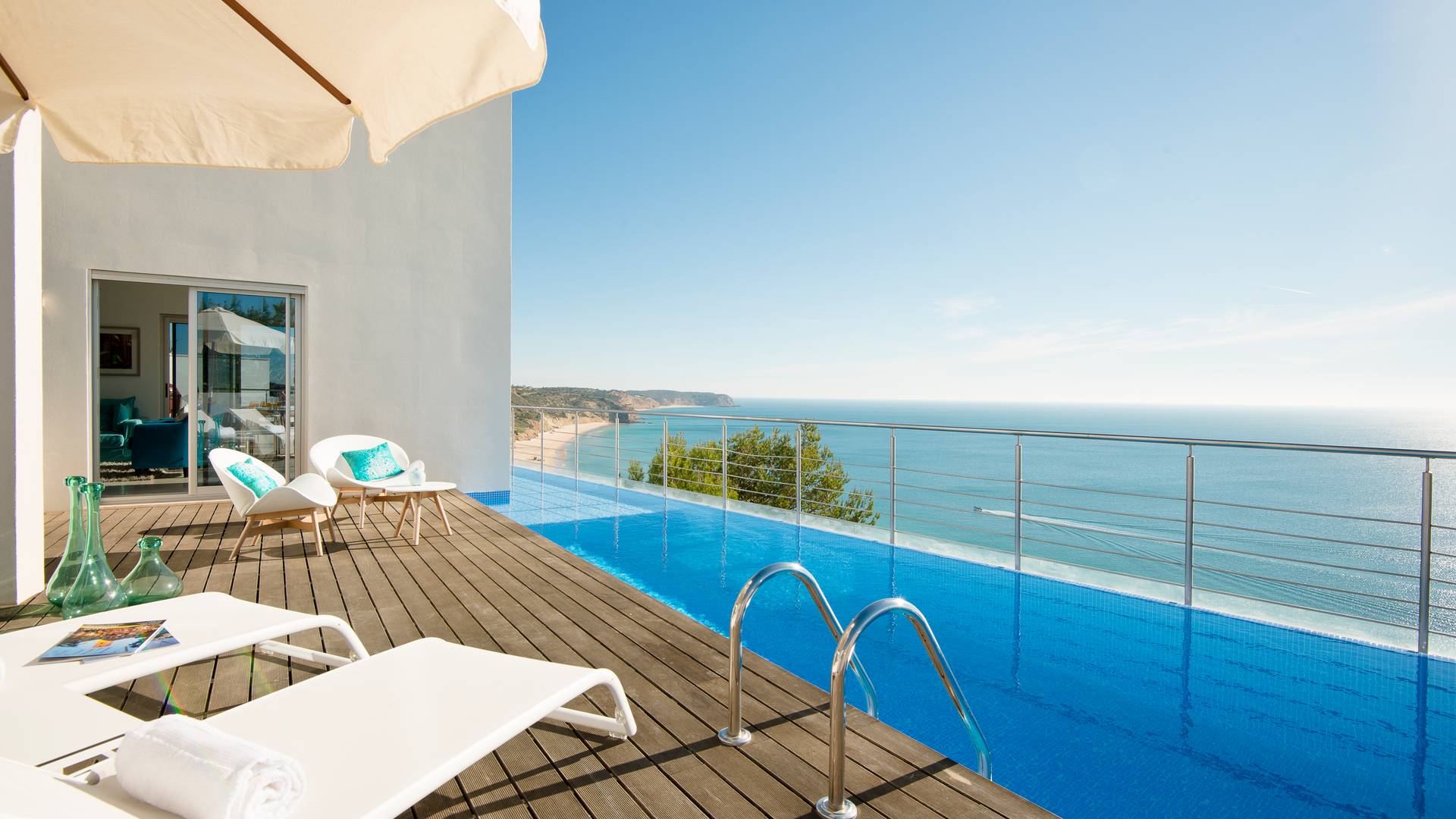 Copyright/disclaimer
Disclaimer / Information and prices:
The information on our site has been compiled with the greatest care. However, it is possible that due to technical malfunctions, when transferring data or other circumstances errors in the information have occurred. For these errors or mistakes on this website HelloAlgarve cannot be held responsible. The prices on this site are subject to changes and/or errors. Tourist tax, baby cots, safety deposit boxes etc. have to be paid on the spot. Should there nevertheless be any changes in prices, transport costs, exchange rates, levies and taxes, we reserve the right to alter the price of the holiday. No rights can therefore be derived from the booking made. We describe the facilities available at the accommodation, sometimes with an indication of the costs. However, we cannot guarantee that the facilities listed are open throughout the season. Especially in the low season it can happen that certain facilities at the accommodation or in the area are (still) closed or open to a limited extent.
Copyright HelloAlgarve
Nothing on this website may be copied, reproduced and / or published by print, photocopy, microfilm, internet or any other means without prior written permission from HelloAlgarve.
HelloAlgarve is a label of Golftime B.V.