Mar 18, 2021
| Travel diary, Restaurants
My favourite restaurants: Rei das Praias
One of my favourite restaurants in the Algarve and the best restaurant in the Ferragudo area, Rei das Praias. Restaurant Rei das Praias opened its doors at the beautiful Praia dos Carneiros in 1976. As the Algarve became more popular as a destination, the popularity of this restaurant grew with it. Now, in fact, you can't get a table there without making a reservation.
The owner fell in love with the place when he first visited the beach of Praia dos Carneiros. He thought of starting a restaurant here that would give you the feeling of dining on the beach. You still have that same atmosphere in the restaurant. It has been expanded with a beach bar down by the beach.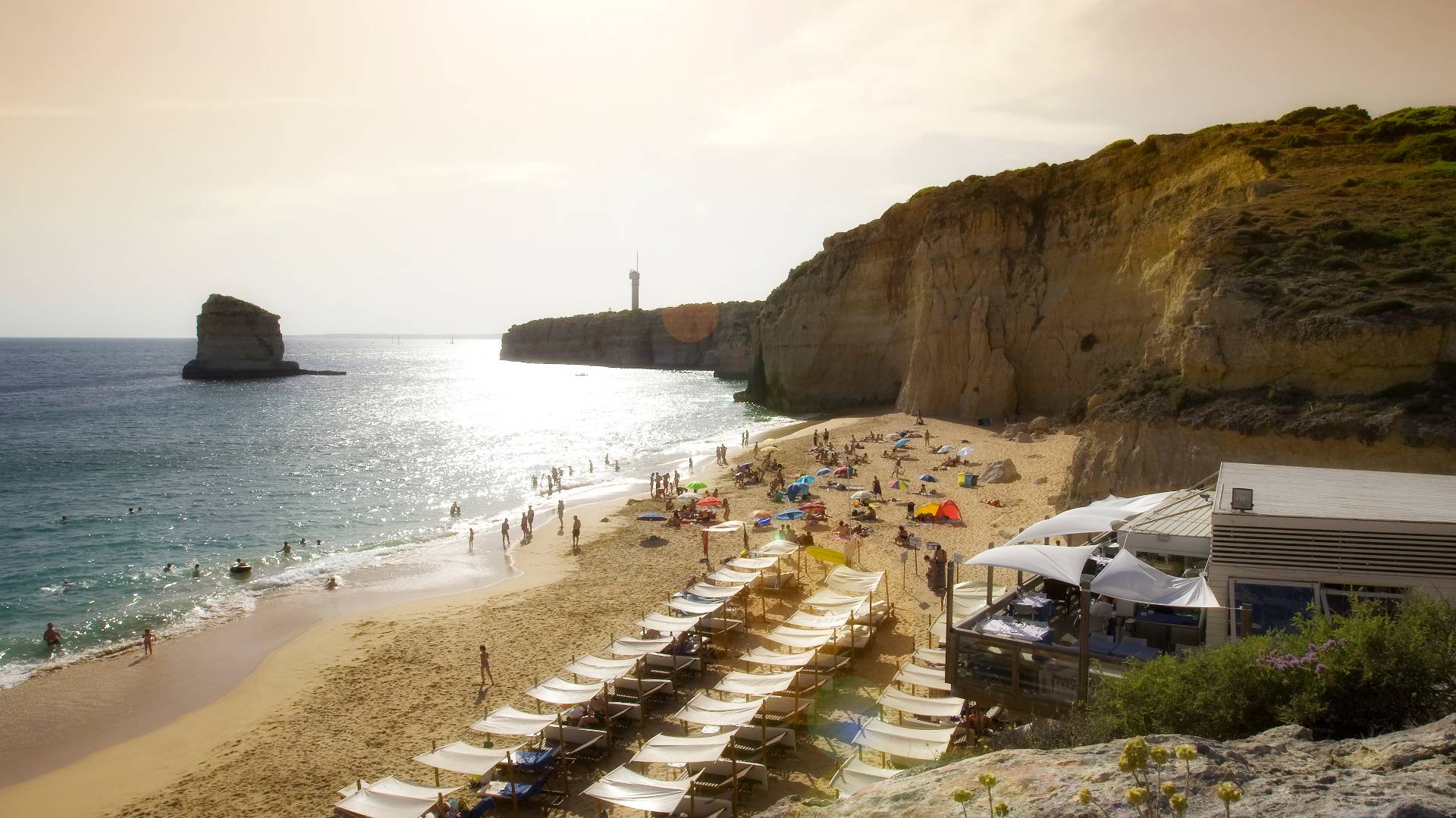 What do we order?
At Rei das Praias it is wonderful to start early with a cocktail or a glass of wine on the terrace. Tonight we start with the cutlery. In the Netherlands we know the cutlery as a cutlery set, but in Portugal this is actually always put on the table before the start of the meal. It usually consists of bread, olive oil, olives, Portuguese cheese and sometimes a (homemade) sardine or tuna salad. We also order the prawns in garlic oil. We actually always come here for the fresh fish, but also the meat dishes look good.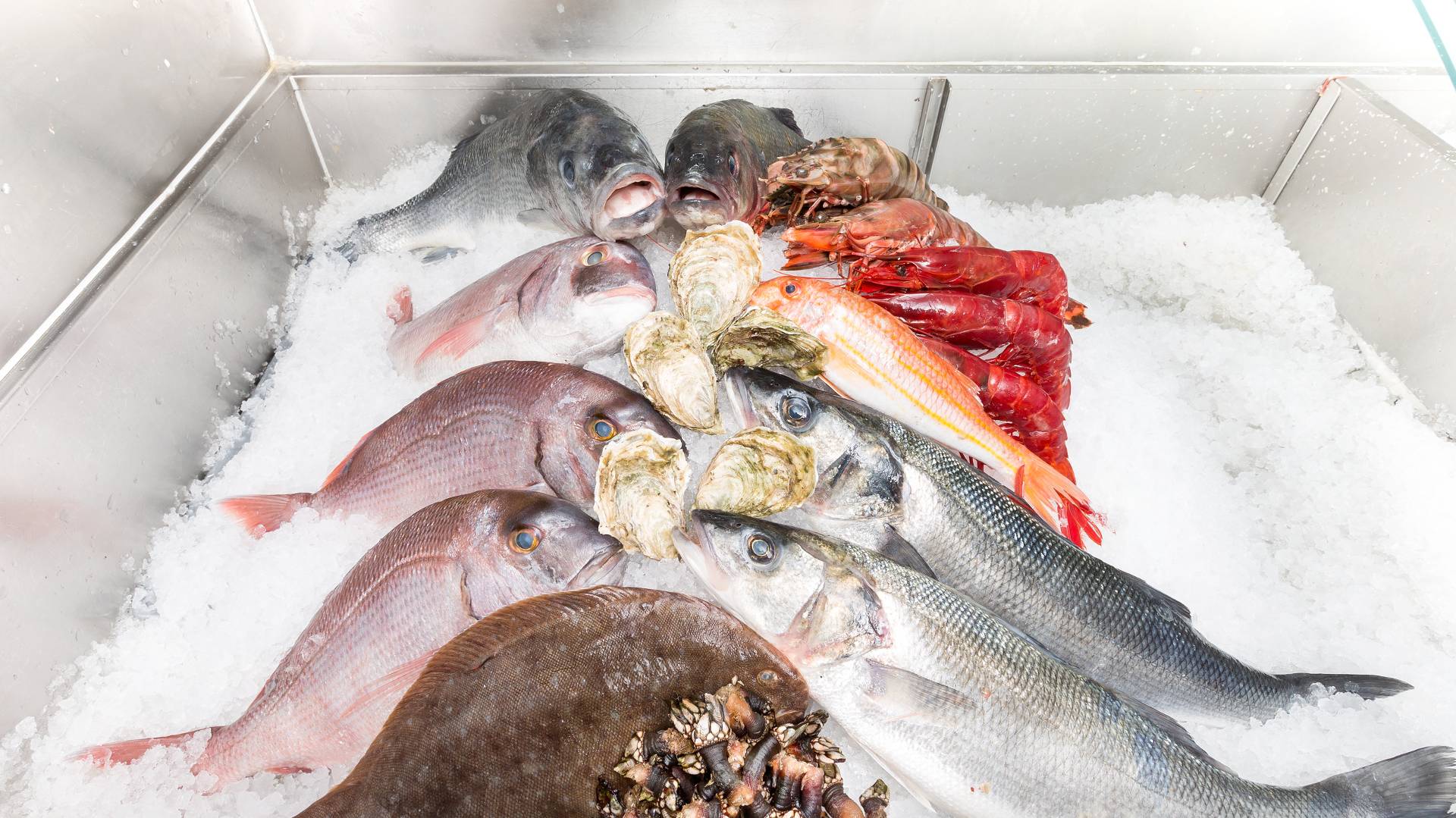 The menu of Restaurant Rei das Praias
We do not order too much in advance, because we know what is waiting for us for the main course. The concept is that you choose your fish from the selection of fresh fish and indicate which preparation method you want that evening. They work with a price per kilo for the fish, a concept that is quite common in the Algarve. We go for the Robalo (sea bass) from the grill. During every holiday in the Algarve we eat at least once at Rei das Praias the Robalo, unsurpassed.
The dessert menu features many of the famous local sweets. Order the Lemon Merinque Pie and look no further. Believe us, you will not be disappointed. The evening ends here with a Medronho with coffee. This is the Portuguese distillate from Monchique or Alentejo and is often served after dinner.
Rei das Praias is a fantastic restaurant, truly one of the best fish restaurants in the Algarve. You can also go to the beach bar for an ice cream or a refreshing drink on a hot beach day. Beach beds can also be rented here. The roof terrace with lounge area is also very cool. They regularly organise parties (with a DJ) where you can dance into the sunset with a cocktail in your hand. It doesn't get any better. It is also a popular place to hire for weddings, business dinners and parties.
Are you curious about the rest of the menu? Check it out on the website of Restaurant Rei das Praias.
What is your favourite restaurant in the Algarve? Let us know via info@helloalgarve.com!